2021 International Conference on Inorganic Chemistry and New Materials (ICNM2021)

Nov 26, 2021

Important DATES:

Submission Deadline: Nov. 21, 2021

Notification Date: one week after submission

Registration Deadline:Nov. 25, 2021

Conference Date: Nov 26 , 2021

ICNM 2021 is to bring together innovative academics and industrial experts in the field of Inorganic Chemistry and New Materials to a common forum.Provide an international platform for scholars to share their professional experience, expand their professional network, exchange new ideas face to face and present their research results.





ICNM2021 will also discuss academic frontiers and industrial development trends to promote the industrialization of academic achievements. We hope that this meeting can share the latest scientific knowledge and achievements, and sincerely invite scholars and experts to register to participate!

Topics &

Submission
Chemistry
Materials science

1.Kinetics of Chemical Reactions in Phase, in Solution, in the Solid State, at Interfaces

1.

Novel Catalytic Materials

2.

Study of the Physical Properties of Soft Condensed Phases and Material Applications

2.

New Materials for Electrochemistry

3.

Liquids, Glasses, Polymers and Iiquid Crystals

3.

Sensing Materials

4.

Solid State Chemistry of Semiconductor Nanoparticles, Ferroelectrics, Metal Surfaces

4.

Storage Materials

5.

Research in Developing New Energy Sources and Corresponding Storage

5.

Light Emitting Materials

6.Nanochemical Thermodynamics

6.Photocatalysis and

Solar Cell Materials

7.

Thermodynamics of Materials

7.

Functional Nanomaterials

8.

Nanoelectrochemistry

8.

Plasma Synthesis Materials

9.

Electrochemistry



10.

Physical inorganic chemistry



11.

Coordination chemistry



Submission Methods
1.The submitted papers must not be under consideration elsewhere.
2.Please send the full paper(word+pdf) to SUBMISSION SYSTEM
3.Please submit the full paper, if presentation and publication are both needed.
4.Please submit the abstract only, if you just want to make presentations.
5.Templates Download: Templates
6.Should you have any questions, or you need any materials in English, please contact us at wymanlung@ais.cn
Note:
1)Both Abstract and Full Paper are welcomed. The author can make an oral presentation after the Abstract is accepted and the payment is finished.
2)All submitted articles should report original, previously unpublished research results, experimental or theoretical. Articles submitted to the conference should meet these criteria and must not be under consideration for publication elsewhere. We firmly believe that ethical conduct is the most essential virtual of any academic. Hence any act of plagiarism is a totally unacceptable academic misconduct and cannot be tolerated.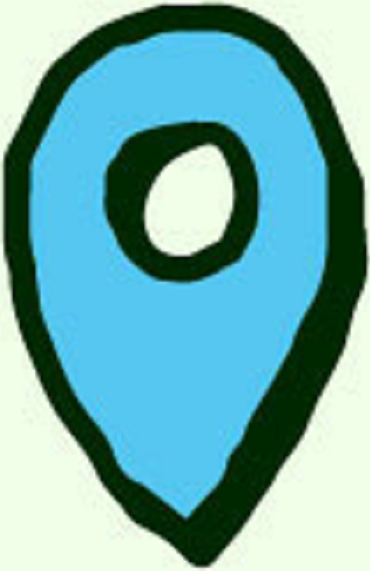 China · Nanjing